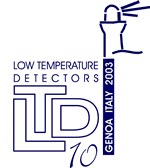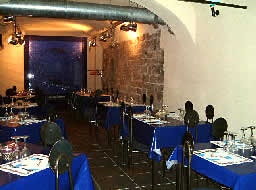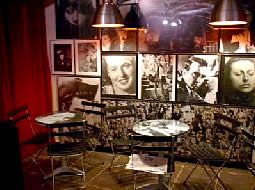 Nikita restaurant-cafeteria: in Via San Bernardo, deeply inside the Historical Centre of Genoa, heart of the Medieval City.
Nikita is a restaurant-cafeteria characterized by an interesting atmosphere. A medieval construction, with historical significance, in contrast with contemporary installations, where you can find slate, metal, red bricks, dyed lights. At customer's disposal are: a small library, reviews, magazines and table games. It is also possible to see movies.
The restaurant's special courses are the ones of the Genovese tradition, home made of course. A special prize of 8 Euros exclusively for lunches is arranged for LTD 10 participants and accompanying persons. The lunch includes two courses, drink and coffee.
Moreover the LTD 10 card it will allow you to have a special offer on the typical "aperitivo" after 6.00 pm (taking two drinks, one for free), and to have dinner (with reservation for minimum 15 persons) with a 10% discount.
If you book for dinner the restaurant will be open following your needs.
Address: Via San Bernardo 28r
Telephone: ++39 010 2463551
http://www.nikitabar.com
Opening:
Monday / Thursday: 9.00 - 20.00
Friday: 9.00 - 01.00
Saturday: 18.00-01.00